NEW ACTION PAINTING / CONNECTING DROPS,
INTRO Gallery, 2023
The 'New action painting / Connecting drops' project appears as an experimental field for testing ideas and techniques in the art of the artistic duo YO\KO+INA – Yonko and Ina Vasilev. 
Having conceptualized the technology of creating colored images through connecting drops of different pigments, Yonko and Ina build up their own methodology for the so called 'new action painting' as they state their grounds. The artists create a monumental pictorial mass on the drawing field via 'dripping' as thus producing bigger spots on the canvas surface and using the particular drop as an instrument for painting.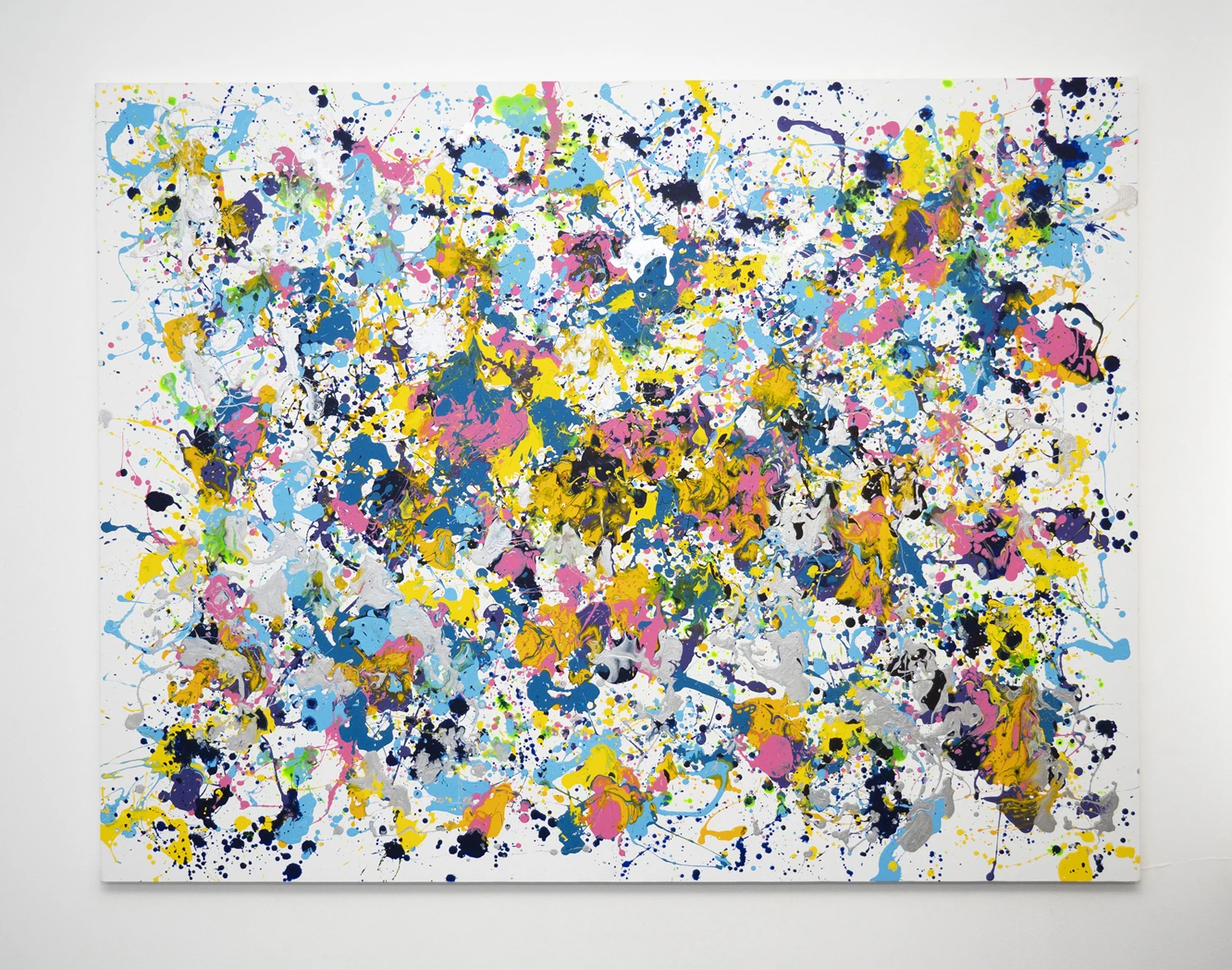 'New action painting / Connecting drops', INTRO Gallery 2023
'YES', Doza Gallery, Doza Gallery, 2022
In the 'YES' project YO\KO+INA are together again as an artistic pair, but this time the conceptual tendency of the show is completely subject to the mere worldly aspect of their relationship and actions in life, that is, their contraction of marriage and the vows they make uttering the cherished word "yes!".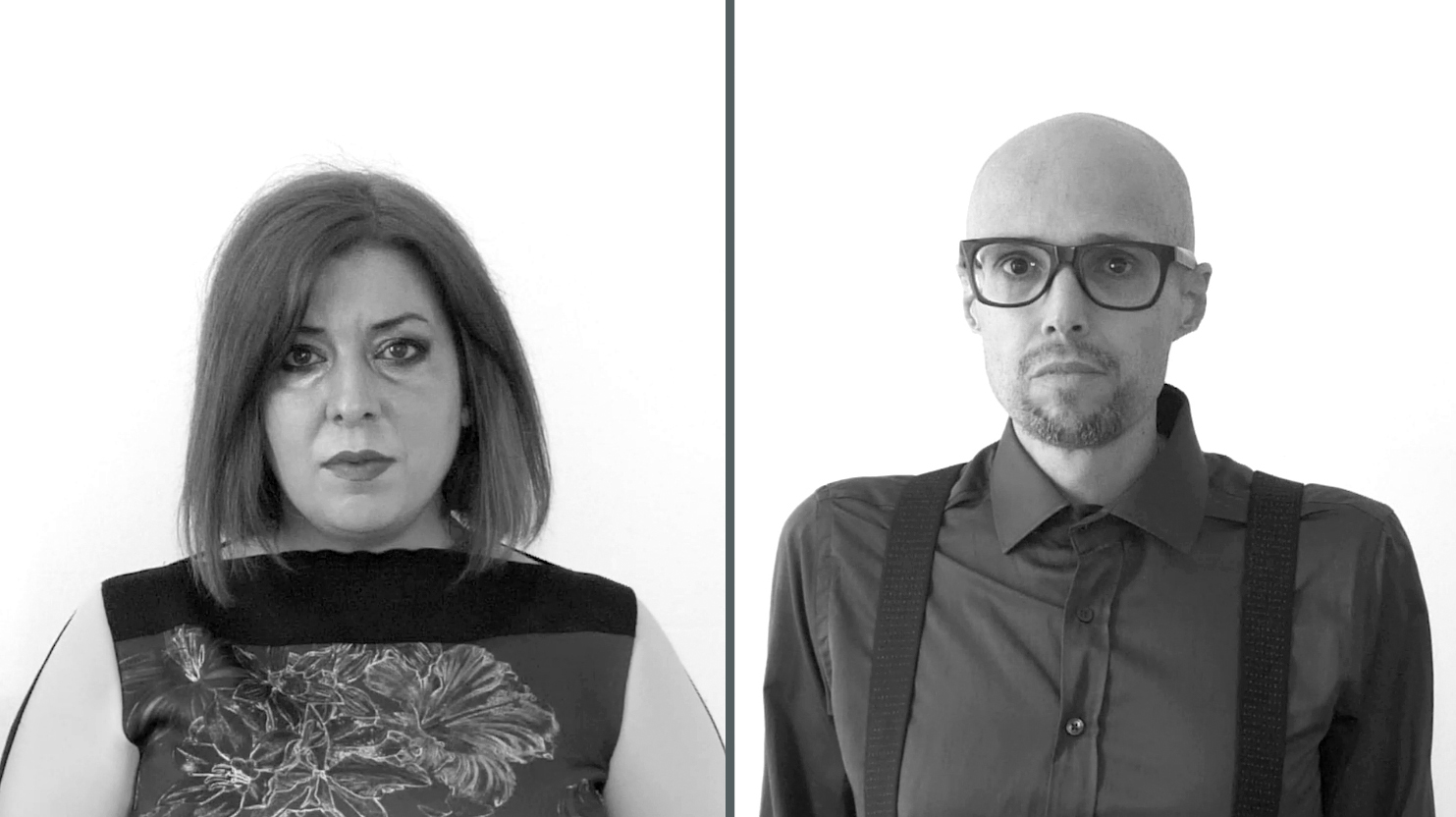 'YES', Doza Gallery, Doza Gallery, 2022
'OBJECTS AND OBJECTIVE PAINTING', Credo Bonum Gallery, 2021
Four years after Yonko's Room exhibition Credo Bonum Gallery presents again Yonko Vasilev, this time in a complex co-authorship with the artist Ina  Vasileva in the project 'Objects and objective painting'. The duo has been together in art and life since 2018 setting up their own trademark and their own conceptual platform named YO\KO+INA.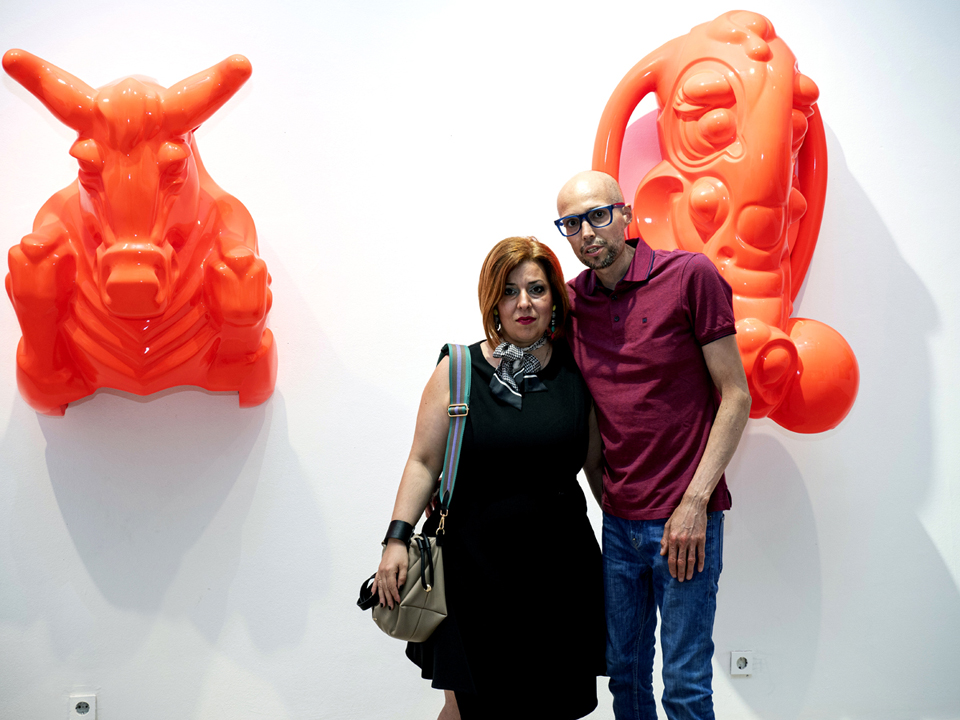 'Objects and Objective Painting', Credo Bonum Gallery, 2021